Product search results for category:Carpet Cleaners Accessories: (showing 1 to 8 of 8)
---
---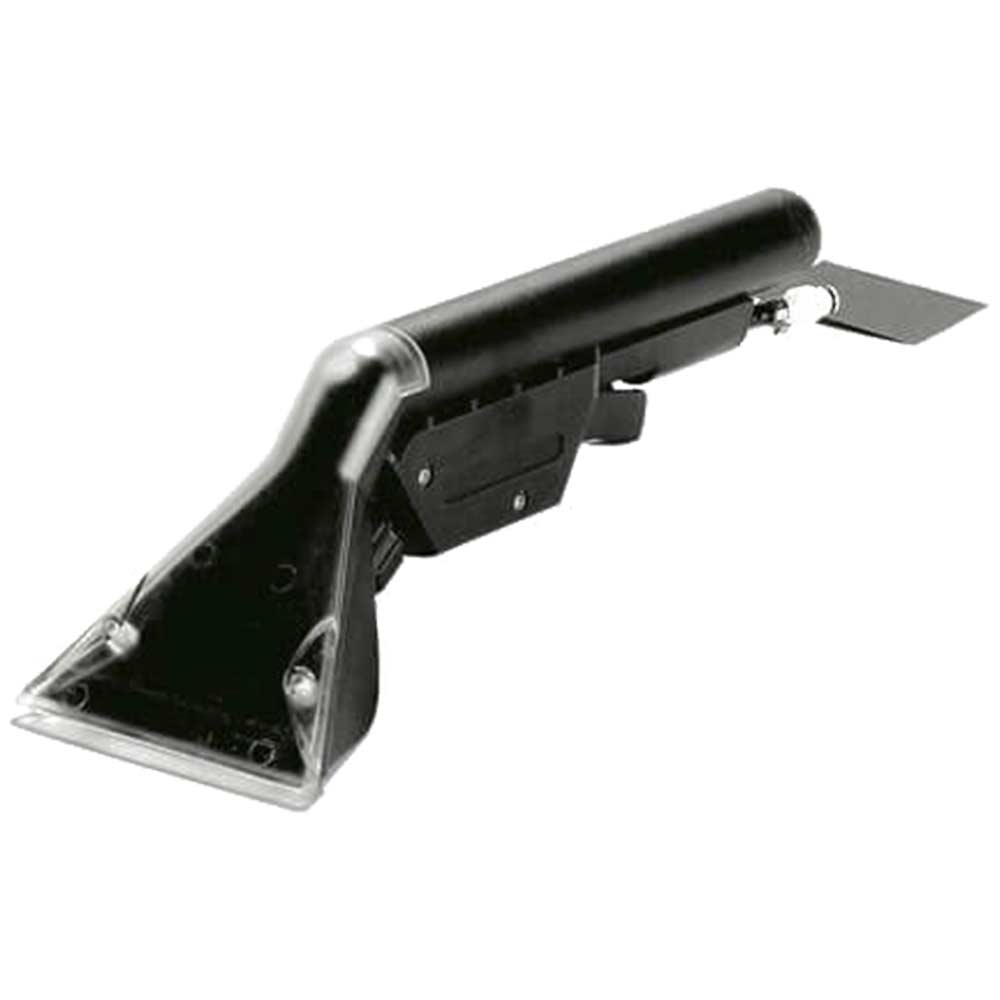 Hand Tool attachment for cleaning upholstery....
---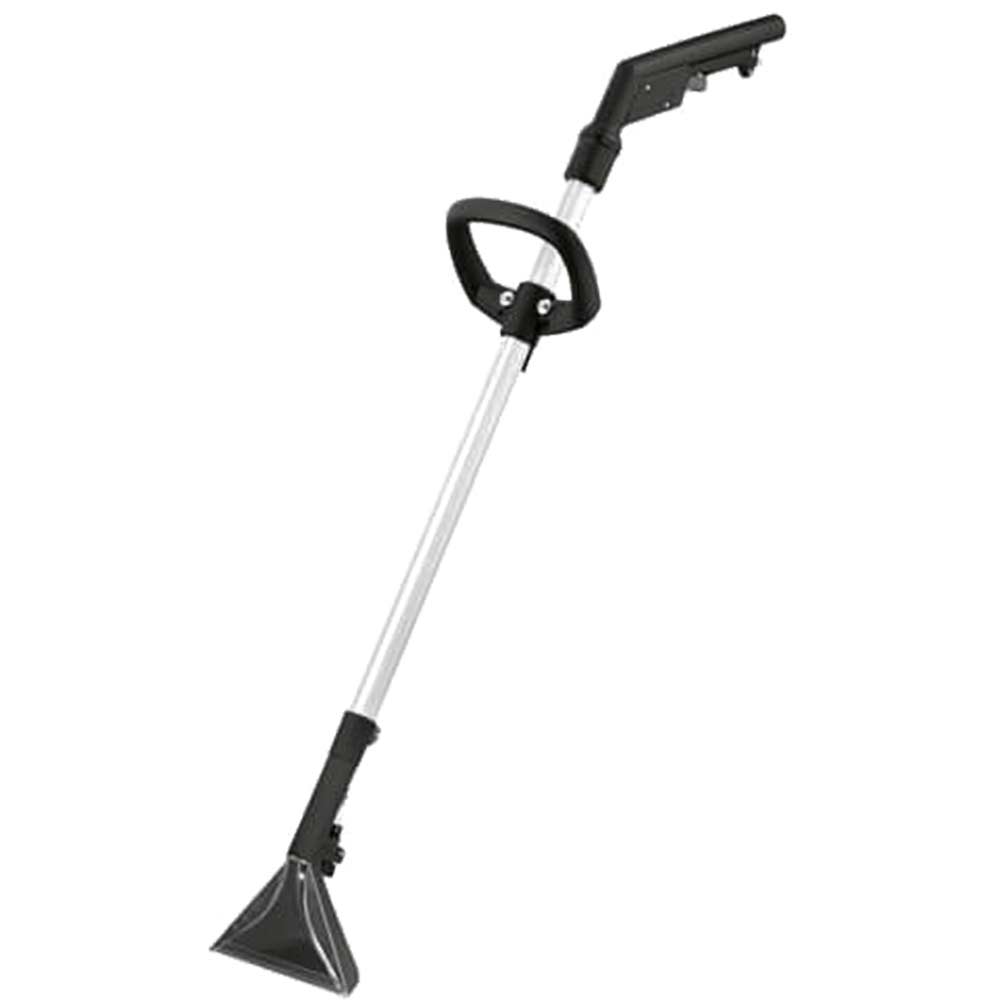 Replacement floor tool attachment for Puzzi 100 & Puzzi 8/1 C....
---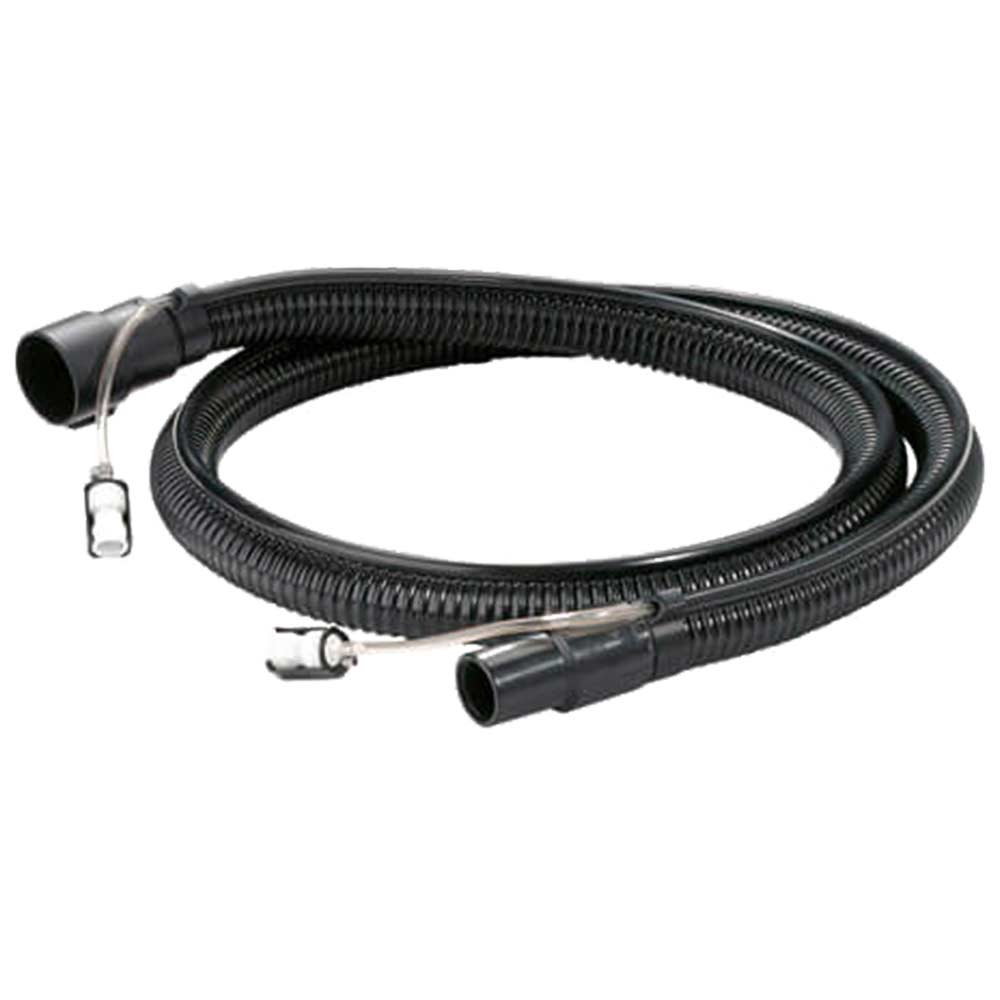 4 Metre Hose for extending Puzzi 100 & Puzzi 8/1 C reach....
---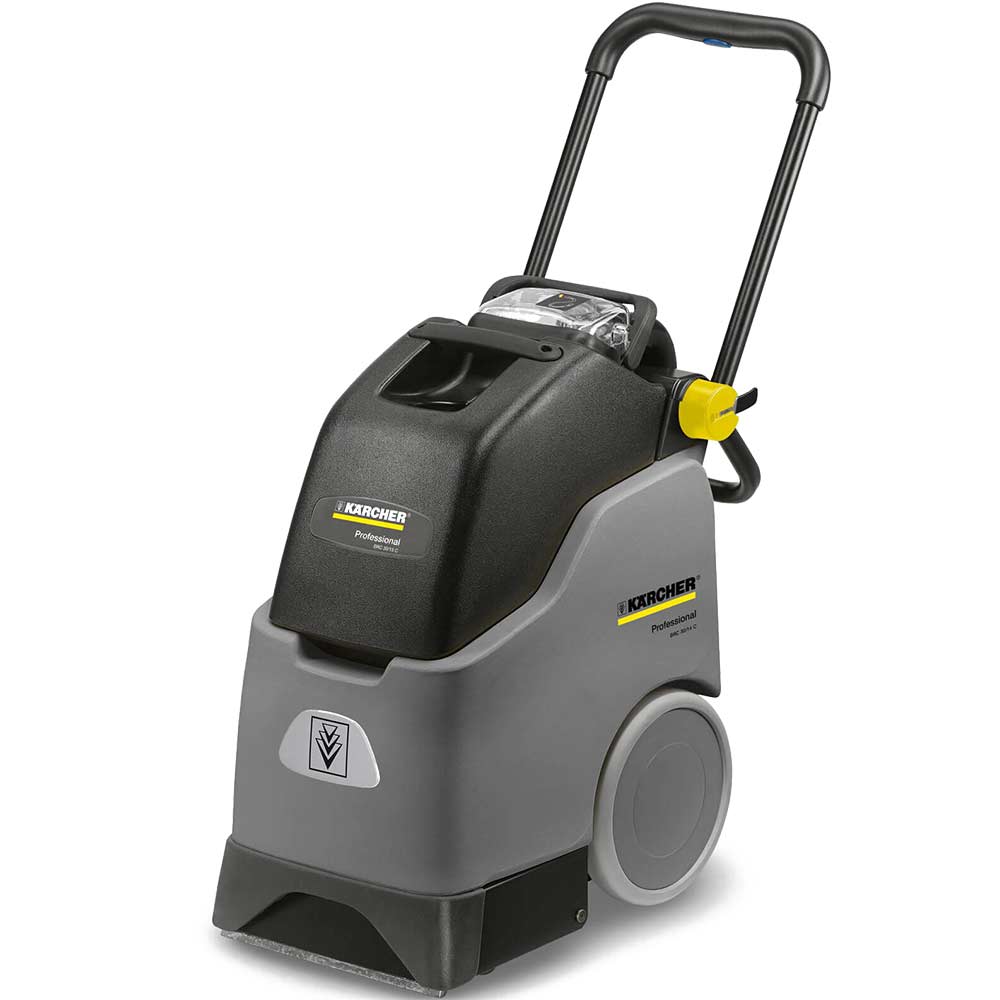 Simple, convenient deep cleaning of carpets. The spray-extraction method with a rotating brush and high suction power ensures a deep clean in a single pass and helps carpets to dry out very quickly.Features & Benefits:• Height...
---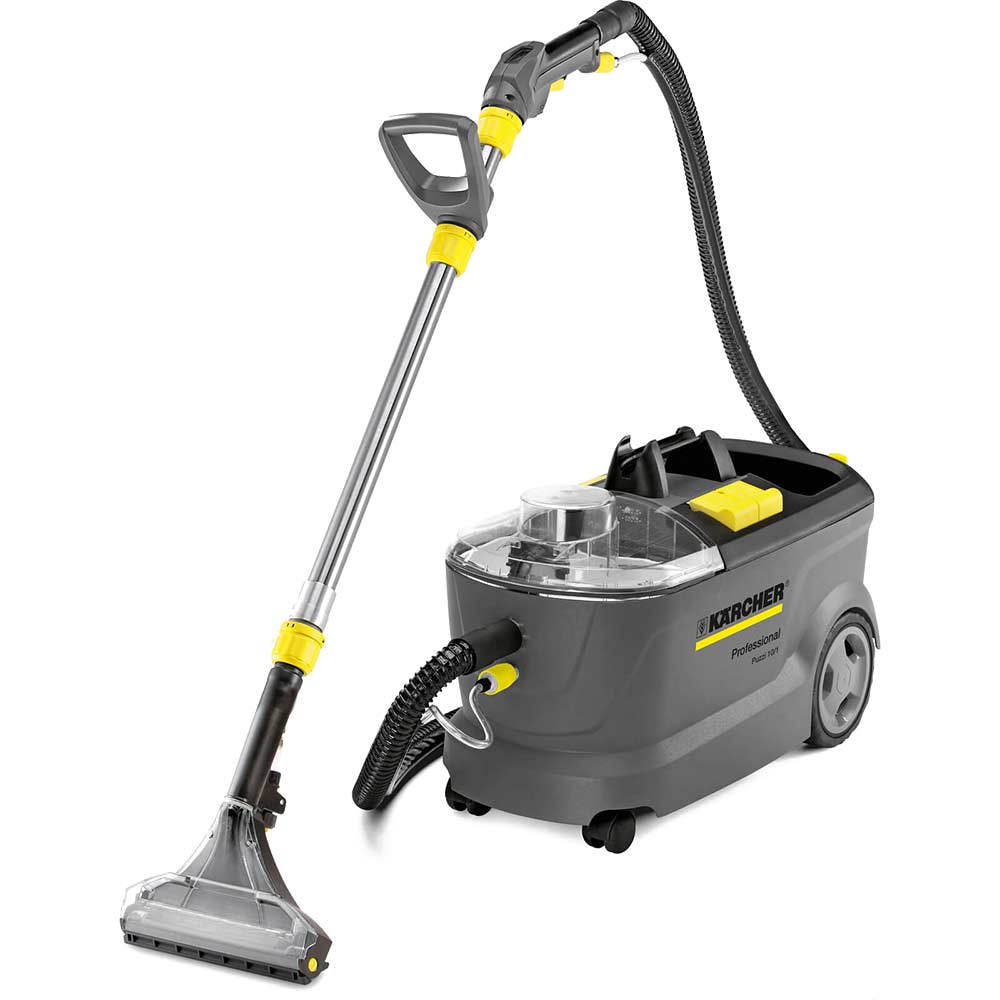 Ideal for use within the hospitality industry, by car valet services, or by professional cleaning companies, the Karcher PUZZI 10/1 Carpet & Upholstery Cleaner has been durably constructed to withstand rigorous daily use. Its spray extraction cleanin...
---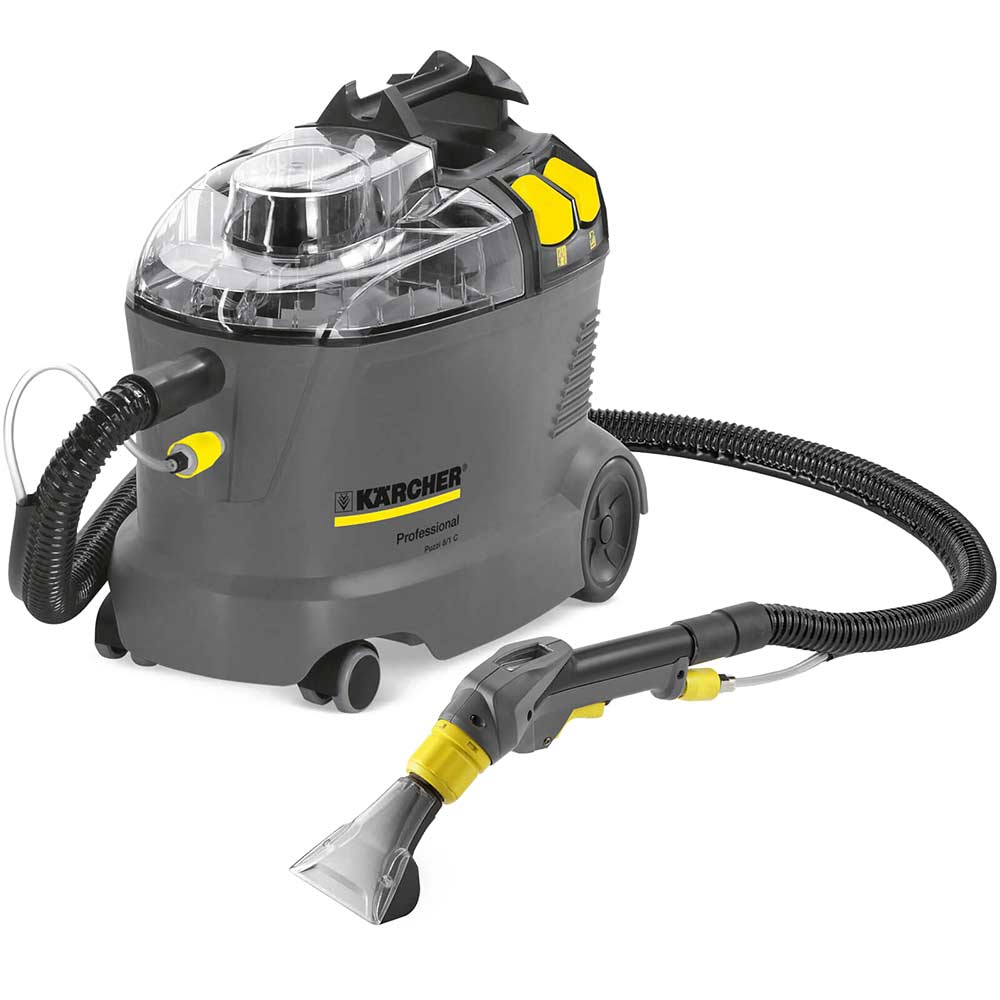 The powerful and compact Puzzi 8/1 C enhances Kärcher's spray extraction range as it is ideal for upholstery cleaning and spot cleaning of carpeted floors. Due to the excellent suction power, the Puzzi 8/1 C leaves carpets and upholstery virtually dr...
---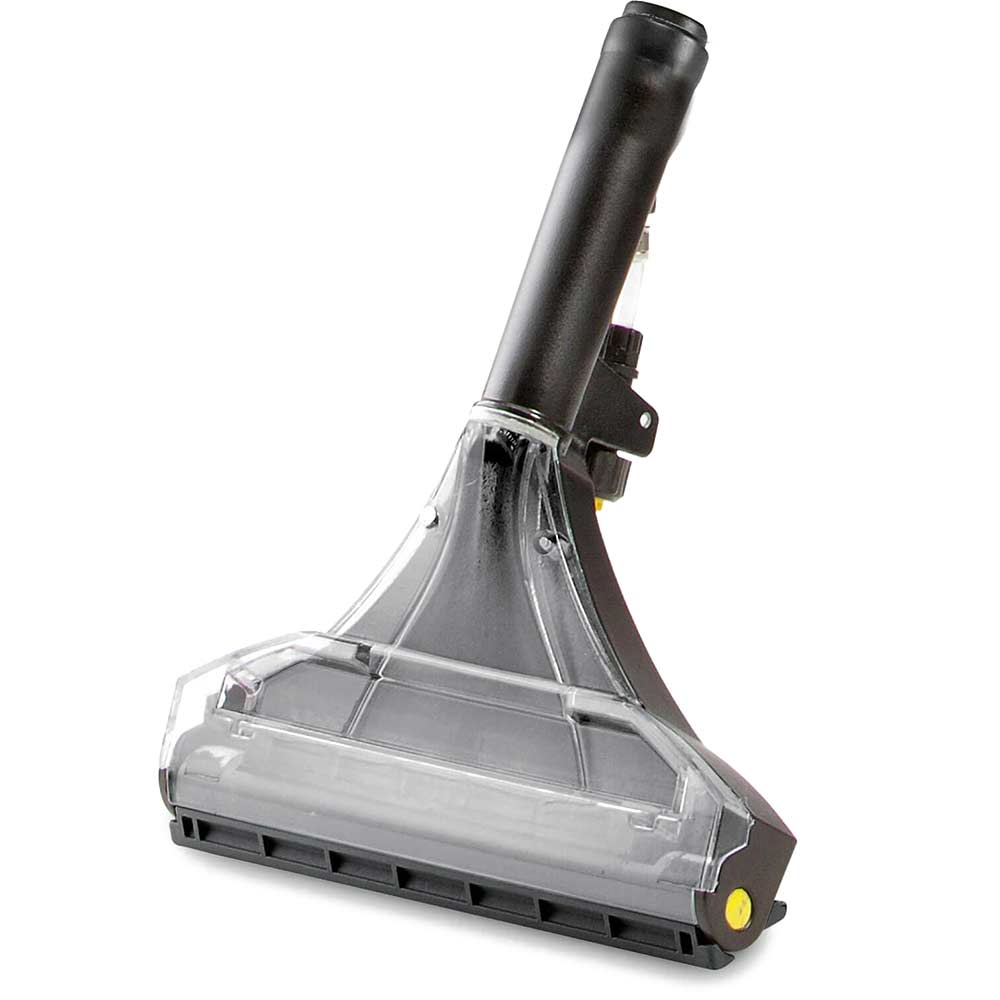 For use with compatible models of Karcher Puzzi Carpet Cleaner, this floor nozzle increases the area over which cleaning solution is applied & drawn in, making for quicker & more efficient cleaning of broad floor spaces. Extension tubes are included ...
---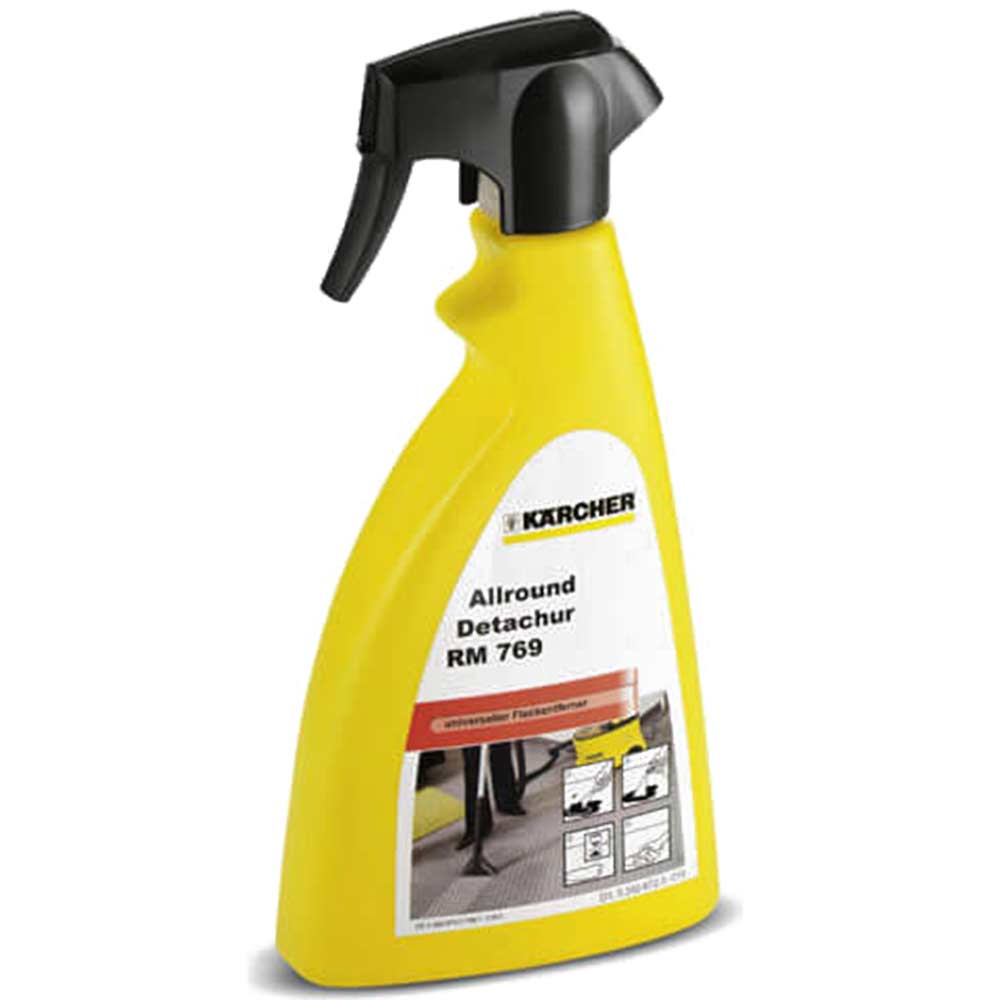 For use with Karcher Spray Extraction Cleaners.Features & Benefits:- Universal stain remover for all textile surfaces/coverings and upholstery- Adaptable for solvent proof hard surfaces like desktops, doors and cupboards/wardro...
---