Product search results for brand:De Solv it: (showing 1 to 7 of 7)
---
---
An effective bleach free formula to remove mould and mildew that occurs in damp areas such as kitchens bathrooms storage areas and cellars with regular use also helps to prevent the re-growth of mould and mildew particularly on tiles grout lines and...
---
Super-concentrate all-purpose cleaner is formulated for all heavy or light cleaning tasks around the home garage garden and workshop.
---
An ideal solution for all difficult cleaning tasks around the home garage garden and workshop the product is effective on a wide range of grease and oil deposits and can be used on most surfaces including metal glass plastic and painted or sealed...
---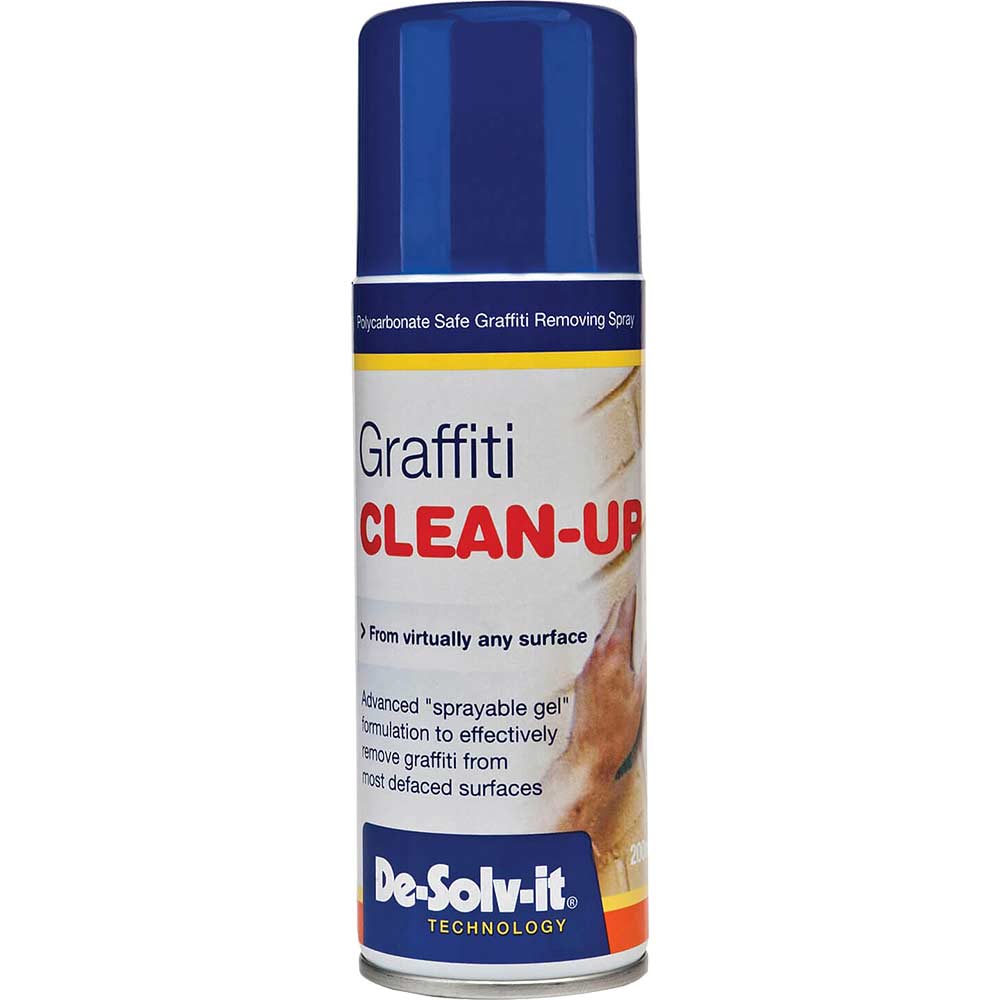 De-Solv-It® Graffiti Clean-Up is an advanced gel formulation which effectively removes graffiti from most defaced surfaces, restoring them to their original condition. The ideal solution for removing aerosol graffiti, crayon, felt tips, inks a...
---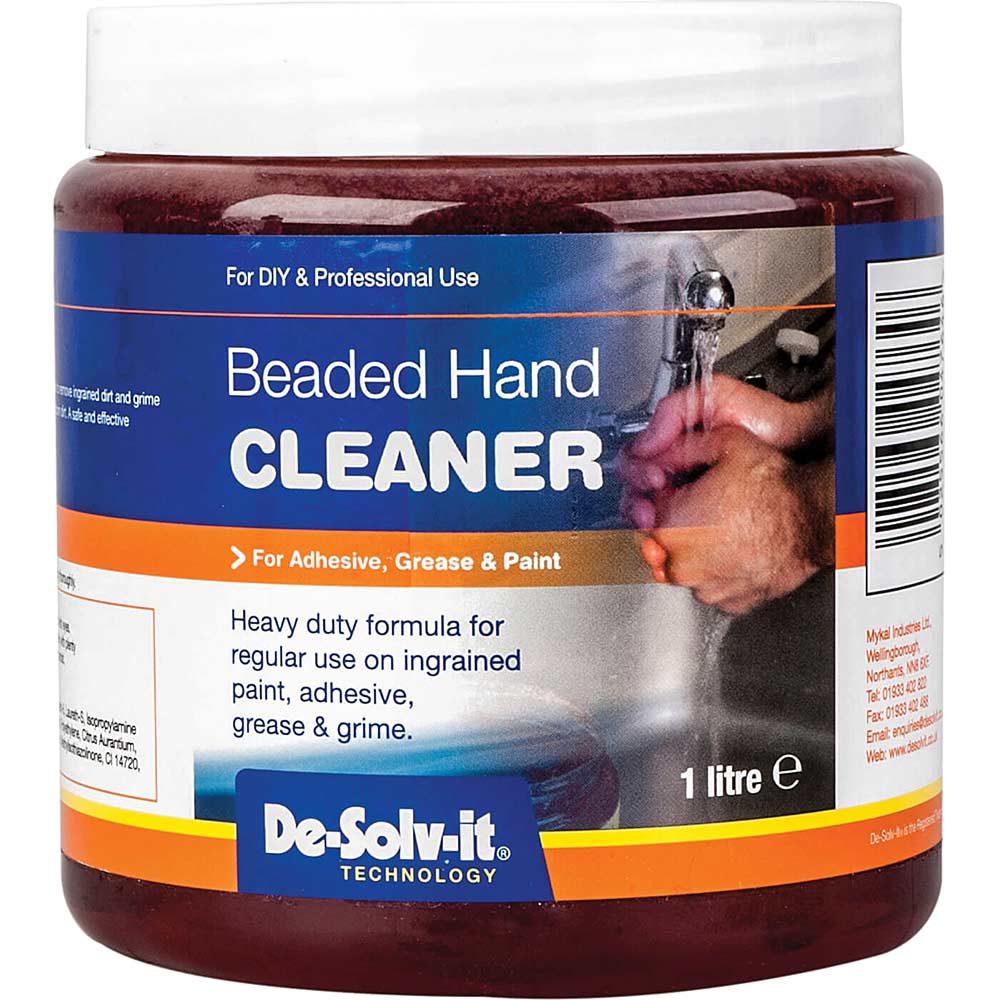 De-Solv-It® Heavy-duty Beaded Hand Cleaner is a gel based formula containing ´poly beads´ to remove ingrained dirt and grime including oil, grease, diesel and paint. Application: Apply to dry hands and work in well, rinse and dry thoroug...
---
A unique non-drip gel paint stripper that is easy to use on all types of paint and varnish. Removes gloss emulsion varnish and textured paint from wood plaster and metal.
---
No home or car should be without a can of Sticky Stuff remover. This clever gel spray is great for tackling chewing gum, tar, adhesive, label residue and scuff marks as well as much more. Perfect for use on vertical surfaces, the gel consistency...
---