Product search results for brand:Border Biscuits: (showing 1 to 4 of 4)
---
---
This delicious selection of three packs of biscuits from Border´s ´Oatrageously´ tasty range features red berry biscuits, pecan and maple syrup granola cookies and raspberry, white chocolate and pistachio crumbles.
---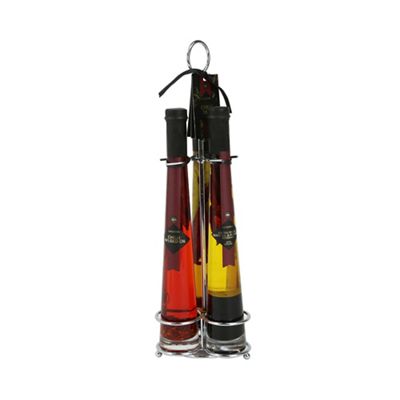 From Border´s fantastic range of mouth watering biscuits, this selection of three types of biscuits contains; yoghurt, cranberry and pumpkin seed crumbles, red berry ´rascals´ and blackberry and apples crumbles.
---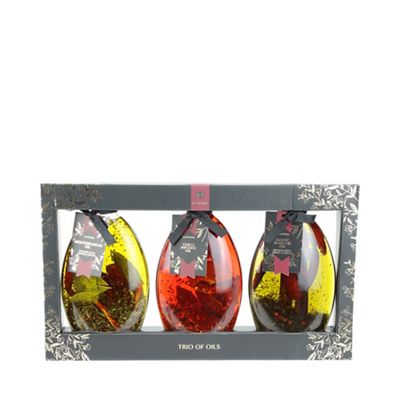 A great gift to be enjoyed with friends and family, this luxury selection of light and buttery shortbread fingers from Border Biscuits offers three irresistible fruit flavours, including strawberry, glace cherry and cranberry and orange.
---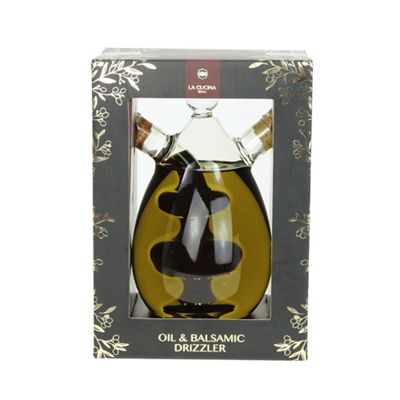 These deliciously decadent chocolate biscuits from Border are made using traditional recipes and good old fashioned ingredients. These selections comprise: light and chocolatey viennese, dark chocolate fingers and chocolatey oat ´crummbles´.
---