Product search results for brand:Bialetti: (showing 1 to 3 of 3)
---
---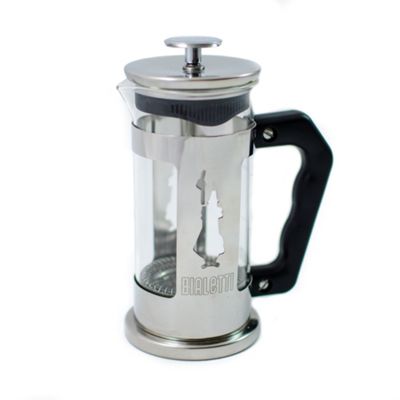 Characterised by its smooth and elegant lines, this item is also distinguished by the perfection of each detail and the quality of the materials. The intricate stainless steel design adds a hint of style to any kitchen.
---
The birth of an Italian coffee that revolutionises tastes and the way in which coffee gets prepared at home. A tradition, a daily ritual, nowadays appreciated throughout the world. Personalised coffee, thanks to the fact the quantity and quality of the...
---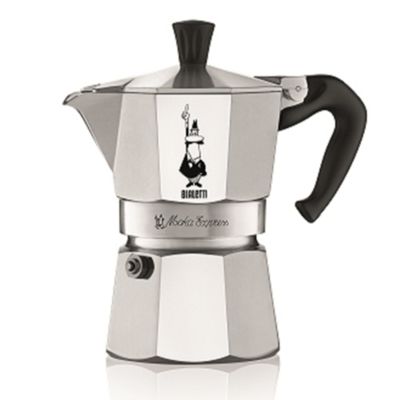 Crafted from high grade aluminium with a heat resistant nylon handle, this 5-6 cup ´Moka Express´ espresso maker from Bialetti is a stylish stove top coffee pot that allows you to create a personalised flavour, as blend quality and quantity can be selected...
---