Product search results for brand:Beetox: (showing 1 to 3 of 3)
---
---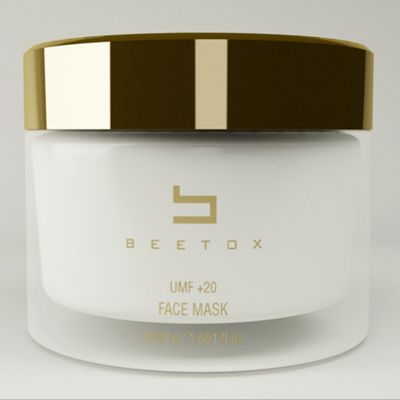 Our Bee Venom Face mask has a rapid anti-aging effect on human skin it contains a unique polypeptide and enzymes complex that provides deep penetration, improves micro-circulation in the production of collagen and elastin and stimulates the facial muscles...
---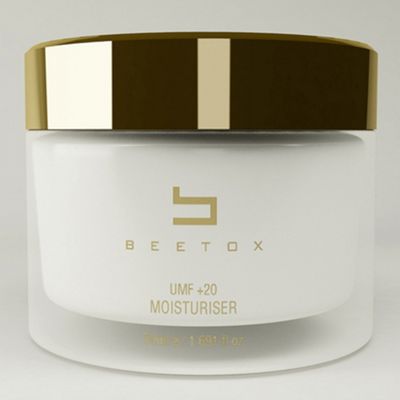 From the age of 30 our skins loses moisture and elasticity, making it prone to wrinkles. This light weight non - greasy cream delivers a perfect balance of intense hydration & purified nutrients that accelerate skin regeneration by stimulating the production...
---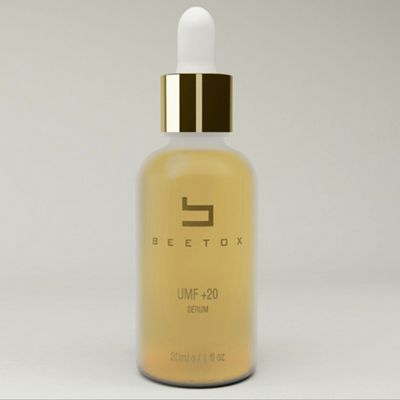 Our oil free serum containing Manuka Honey UMF20+ and Bee Venom provides added nutrients into deeper layers of your skin that a regular moisturiser is not able to reach. Used daily the serum s purified Bee Venom provides an anti-aging effect on the skin....
---