Product search results for brand:BRK: (showing 1 to 5 of 5)
---
---
230V. Mains powered, thermally enhanced optical smoke alarm with 9V battery back up. Up to 12 compatible smoke and heat alarms can be linked simultaneously. Single button test and silence function. Mounting plate included.
---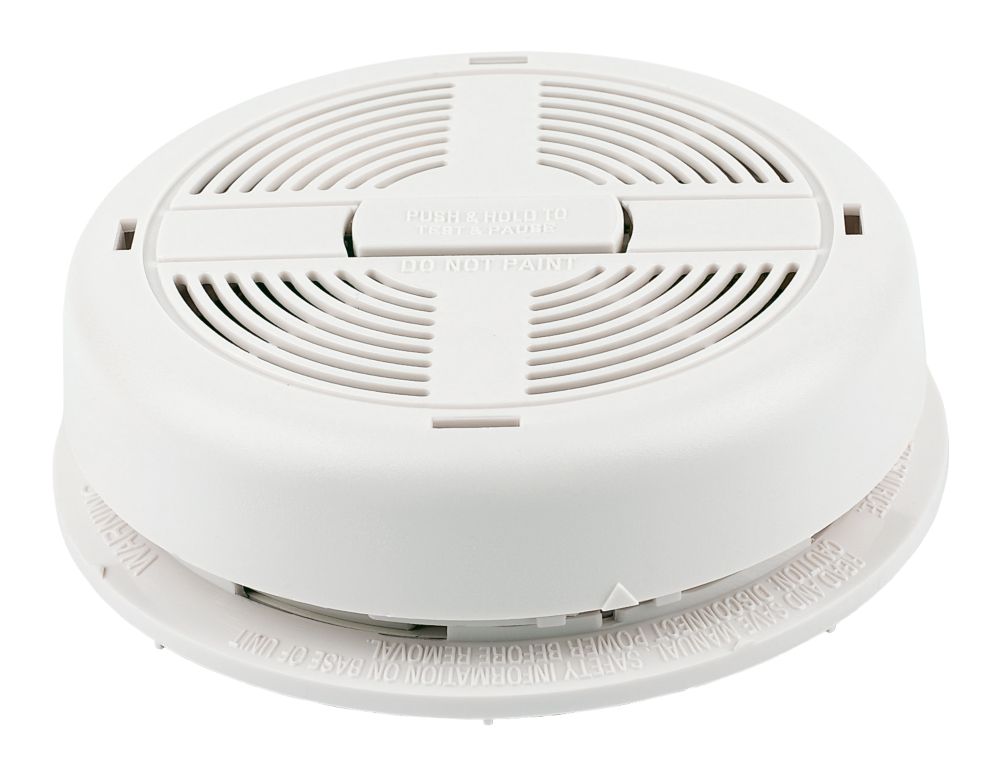 230V AC. Mains-powered ionisation alarm with 9V battery backup. Can be interconnected with up to 12 alarms from the 670, 650 and 680 series. Easy to install, with pause facility to silence false alarms.
---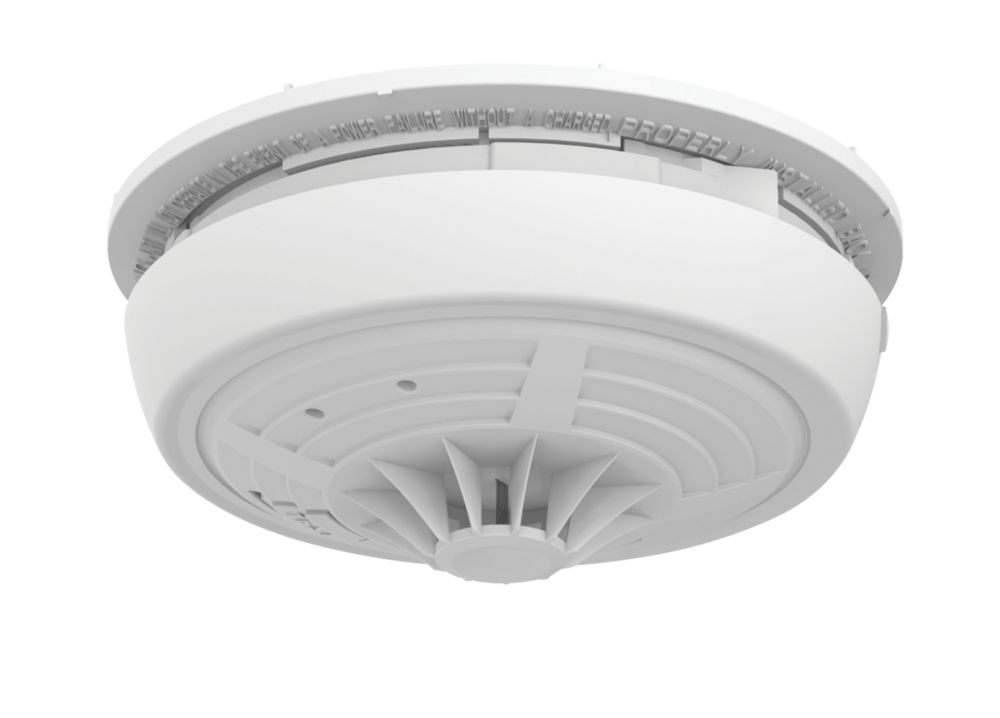 240V. Mains powered with 9V battery backup providing power in the event of failure. Suitable for use in kitchens and garages. Interlinkable with up to 12 smoke/heat alarms.
---
Surface mounting pattress for mains smoke and heat alarms. Can be retro-fitted. Rear/side entry.
---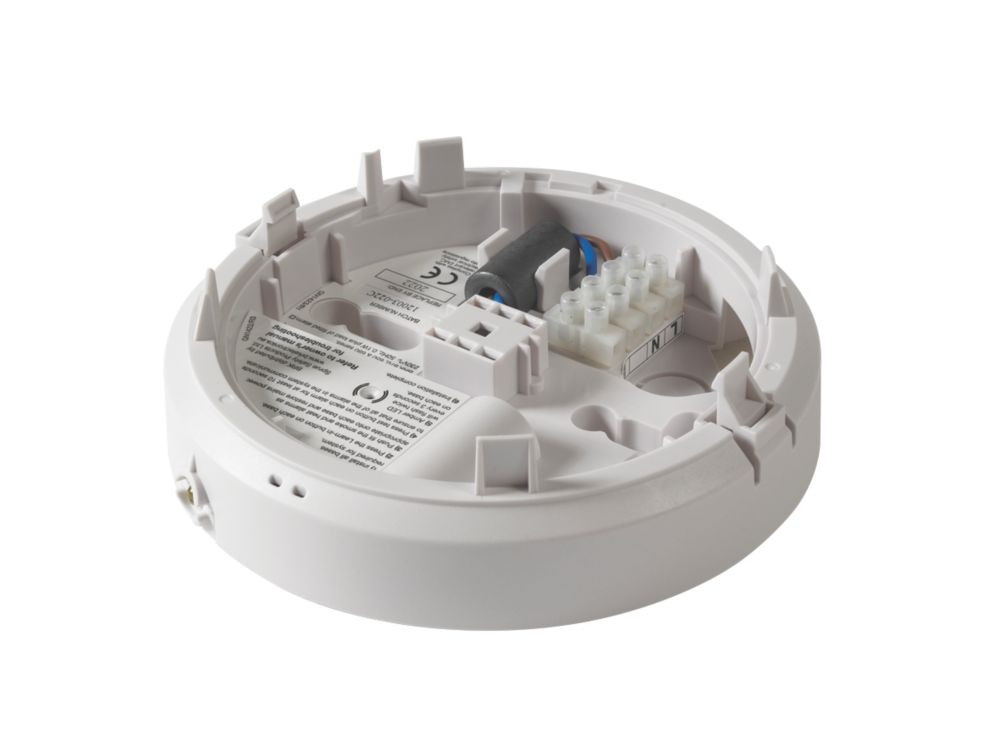 Mains and battery powered docking base for use with the BRK 650, 670 and 680 range of smoke and heat alarms. Interlinkable with up to 50 units.
---