Product search results for brand:Animal Health Company: (showing 1 to 4 of 4)
---
---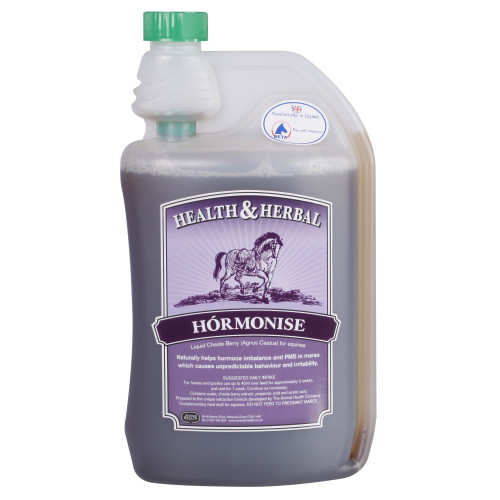 Based on liquid chaste berry it has traditionally been used to help irritable mares at the time of their seasons to maintain the hormonal imbalance. Can also be used on rigs when there is unwanted sexual behaviour and aggression. Can also be used on...
---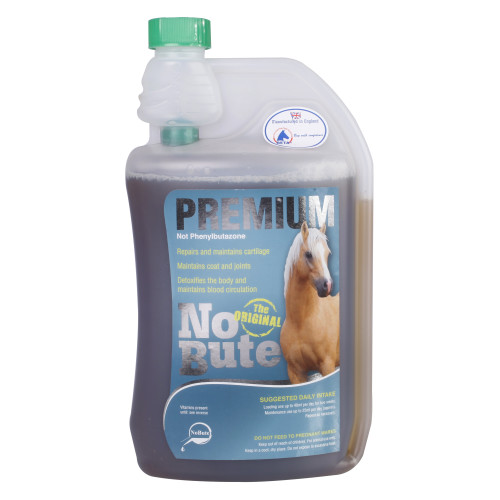 First bio-nutritional system to combine all four of the major components involved in maintaining and promoting healthy body functions - MSM NoBute glucosamine sulphate and vitamin C. These four components work in symphony producing a symbiotic natural...
---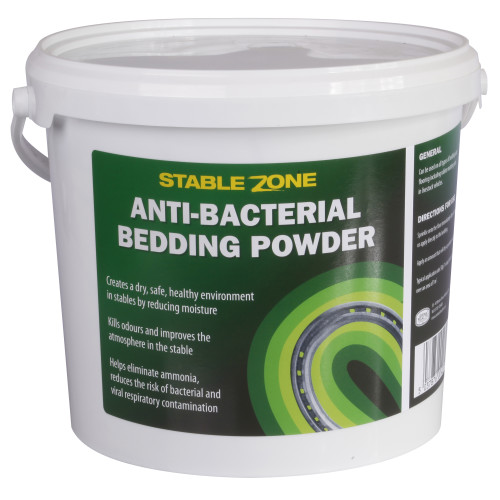 An antibacterial bedding powder. It eliminates ammonia reduces viral and bacterial contamination kills odours reduces dampness and is a vital component in disease control in the stable. The significant reductions in ammonia and other noxious gas levels...
---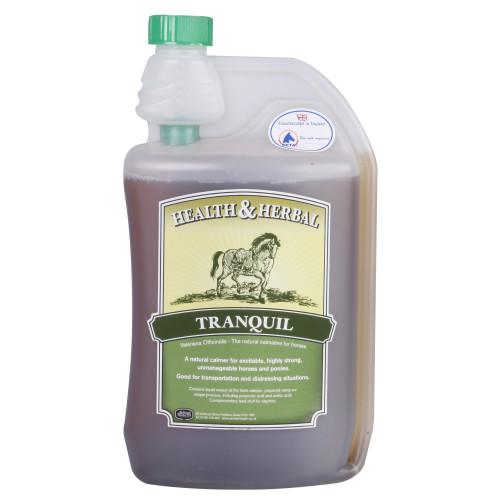 A herbal liquid supplement which is prepared from the root of the valerian plant. Excessive high spirits can lead to control problems and cause distress and danger to both horse/pony and rider/handler. It has a natural calming effect without removing...
---