Product search results for brand:Ambi Toys: (showing 1 to 6 of 6)
---
---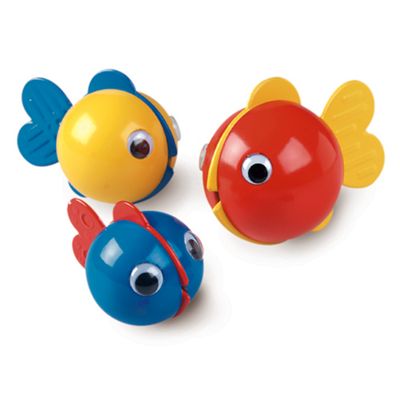 Look, listen, feel and pour! Plenty of bath time fun with these three boisterous bath fish. The bodies suck in water and blow out bubbles and each soft fin has a different texture.
---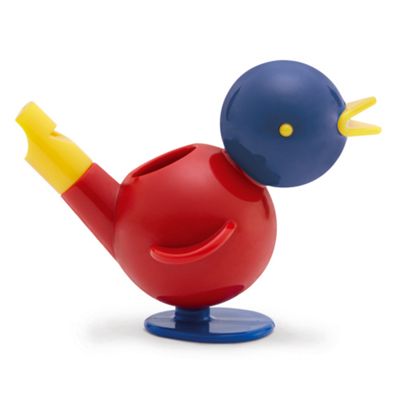 A combined whistle and bath time toy! Blow into the toy to make the whistle sound then fill the body with water and the whistle changes to the chirping of a bird.
---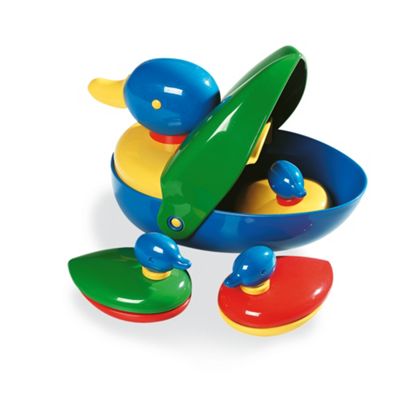 Three little ducklings hide inside Mother duck. The happy family swims together to delight a child at bath time.
---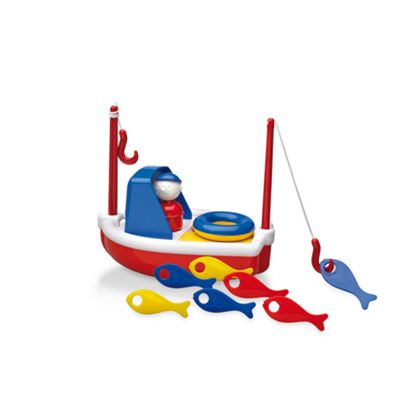 A special fishing boat for non-stop bath time fun. The steering wheel doubles up as a life ring in case the captain falls overboard, the masts become a fishing game for two and all the little fishes can be stored underboard in a secret hatch.
---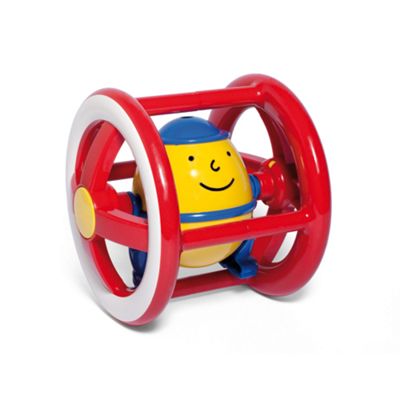 Roll Humpty Dumpty away and he will come back automatically. Endless repetition both entertains and encourages pursuit.
---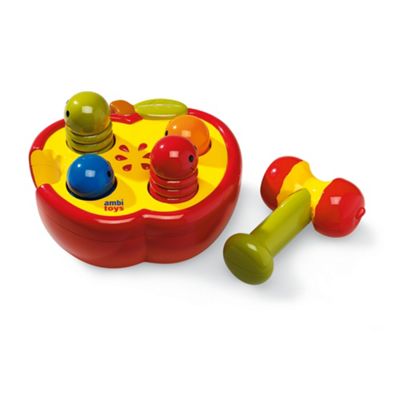 Knock down the four cheeky caterpillars with an amusing apple hammer! When you knock one caterpillar down the next one pops up. Helps develop hand-eye coordination.
---